You cannot add "HP Elite 8300 SFF Intel i7 Gen 3 Quad Core 3.4Ghz 8GB RAM 120GB SSD Win 10 Pro" to the cart because the product is out of stock.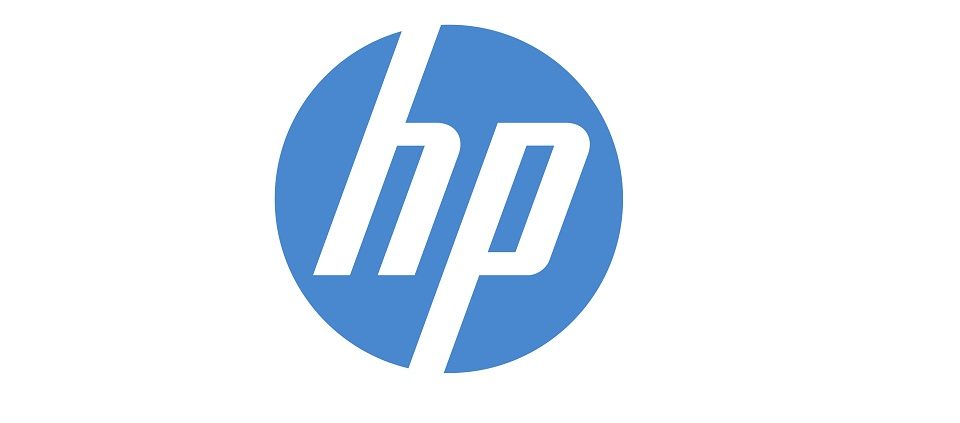 Refurbished HP Desktops, Laptops & Monitors
We stock Refurbished HP Desktops, Laptops and Monitors because they are one of the two premium business manufacturers for IT equipment.
HP manufacture products with exceptional quality, reliability and performance but not all their products are this great. Actually some be really terrible!
We pre-select the most reliable models from HP's premium business range, as we know these models are built to last 8+ years with under 5% failure rates.
We choose these models by researching the reliability track record of the individual model before stocking it so we can ensure our clients get the best models from HP's range.
All our Refurbished HP Desktops, Laptops and Monitors then go through a rigorous testing and quality control process, so every unit we supply performs as good if not better than new.
Display 20 Products per page